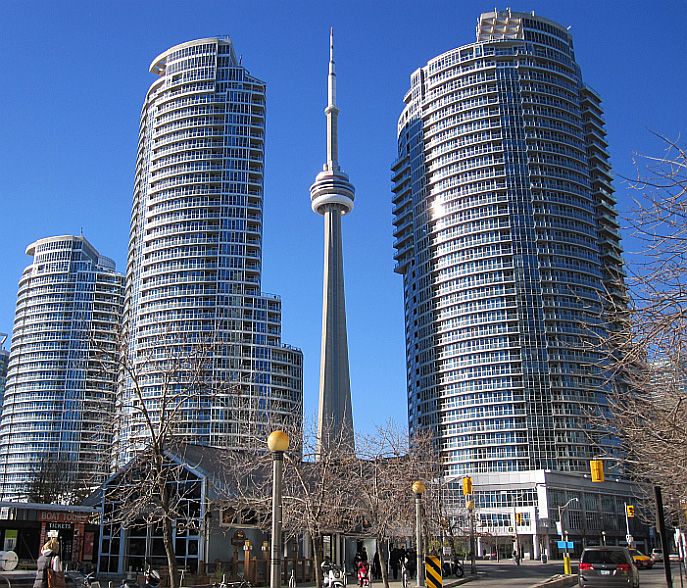 /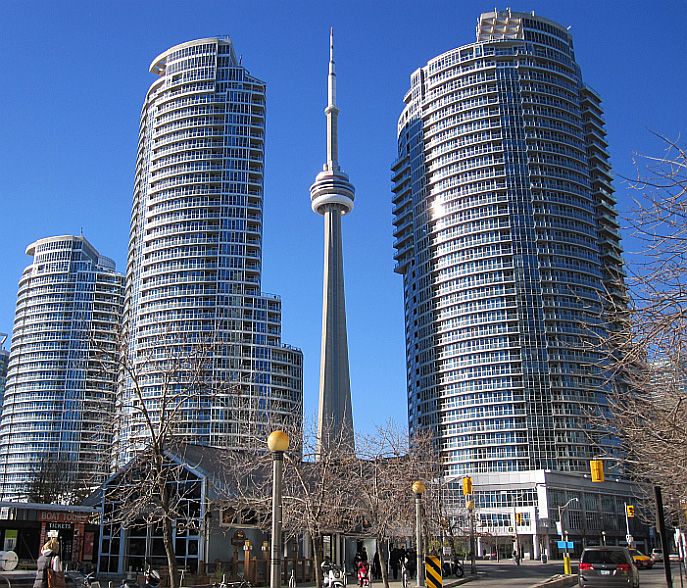 For your extended stay, don't overlook this amazing 2-bedroom apartment in Waterclub. With a view of the waterfront and a superb location for a night on the town, there's nothing not to like about staying here.
The main living area is visible right away as you enter the suite, showing you all of the great things it has to offer.
The kitchen is excellently equipped with an elegant glass dining table and many appliances, such as an oven, stove, and even a dishwasher. The living room area contains a large TV, comfy couch, and another beautiful glass coffee table.
As for the bedroom, you will be greeted by a cozy, sleep-inducing queen mattress. On either side of the bed are conveniently placed night stands that fit very well in the room. The bathroom is right next to the bedroom and has features and finishes that are just superb.
If this suite doesn't quite seem right for you, take a quick look at another short term rental we have in the same building.
The Neighbourhood
Waterclub is renowned not only for the amazing rooms where you'll spend your short term stay, but also for its excellent accessibility to the best Toronto has to offer. Going for a walk in any direction will lead you to a great spot to spend the day, such as the Hockey Hall of Fame, Steam Whistle Brewery, and the Harbour Front.
When it comes time to eat, there is a huge variety of great spots to choose from that are still in the neighbourhood. Just across the street is Pearl Harbourfront Chinese Cuisine, which is a great spot if you are looking for some delightful Asian dishes.
Alternatively, you could head over to Real Sports Bar & Grill to enjoy some American classics all while watching the game. For any homemade meals, sourcing ingredients is a simple matter with Sobeys just across the road.
Don't worry if you have a place in mind that is outside of the Waterclub neighbourhood, just hop on a streetcar, bus, or subway right from Union Station. Getting there is less than a 5-minute walk!
The Building
While staying in this furnished condo, you are flush with access to a great array of amenities. For entertainment, you can visit the billiards room, or enjoy some time with friends or colleagues at either the multipurpose or formal entertainment room. Maintaining fitness is also an easy matter with the exercise room, indoor/outdoor pool, health spa, and steam rooms. There are even a couple of guest rooms for anyone who needs to sleep over.
Even with all of this, it is important not to forget the added features to your room that comes with staying as a guest of Sky View Suites. Cable, wireless internet, bi-weekly cleaning service, local calling, parking, ensuite washer/dryer, full kitchen, and a fully furnished, clean, non-smoking suite, all come at no additional cost to you.
Request this suite
Request this suite
[contact-form-7 404 "Not Found"]
Additional Info
Wireless Internet
Cable TV
Fully Equipped Kitchen
Paid Parking
Fitness Facility
Swimming Pool
Whirlpool
Non-Smoking
Toll-Free Help Desk Mon to Sat