Because Healing Needs A Home
In our business, we get to meet a wide range of interesting people we call our tenants - doctors, business people, new families coming to Canada. However, there is one tenant, Tina Proulx, whose warm heart and determination has opened our eyes to a serious problem facing patients coming to Toronto for extended treatment.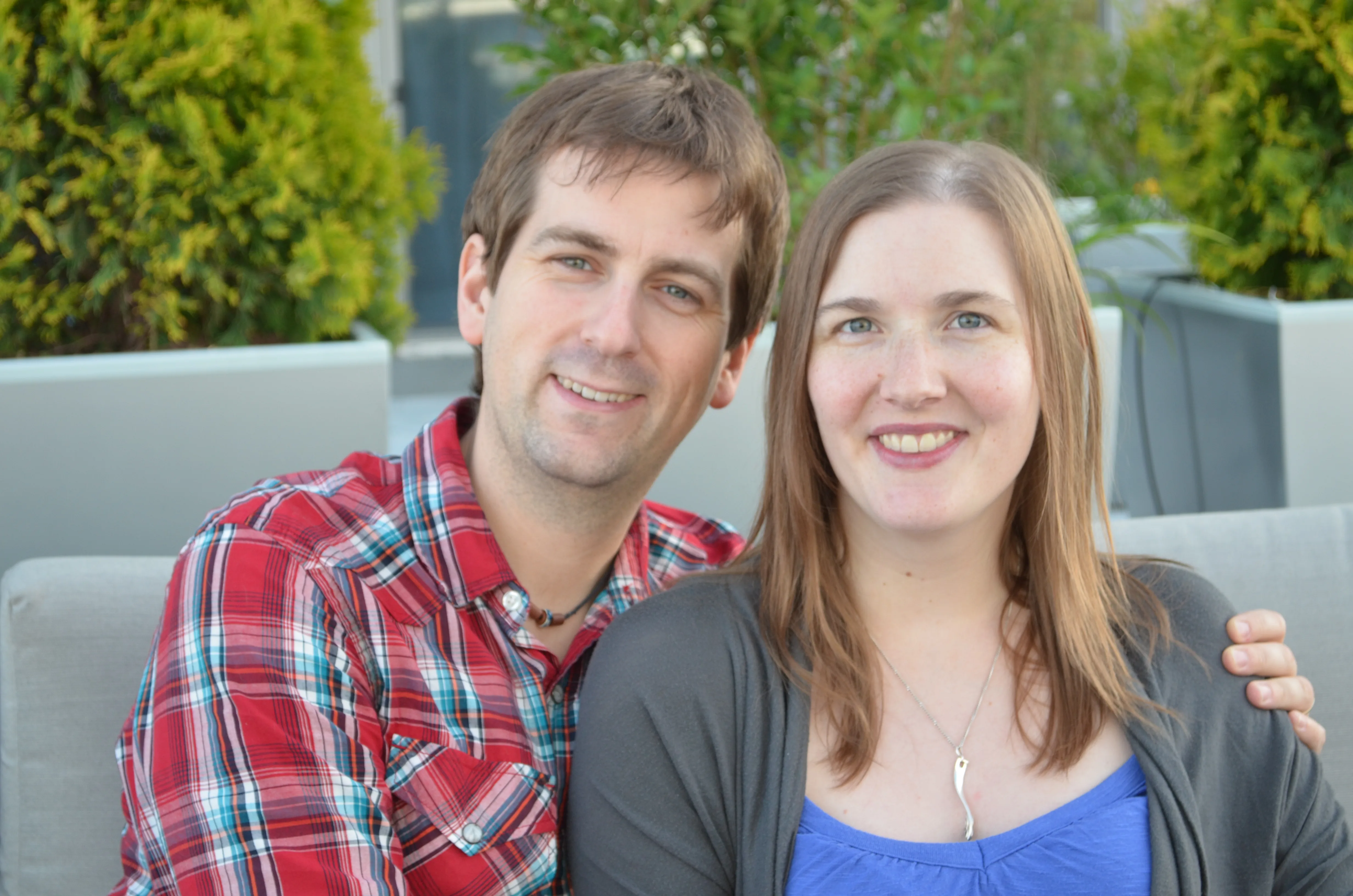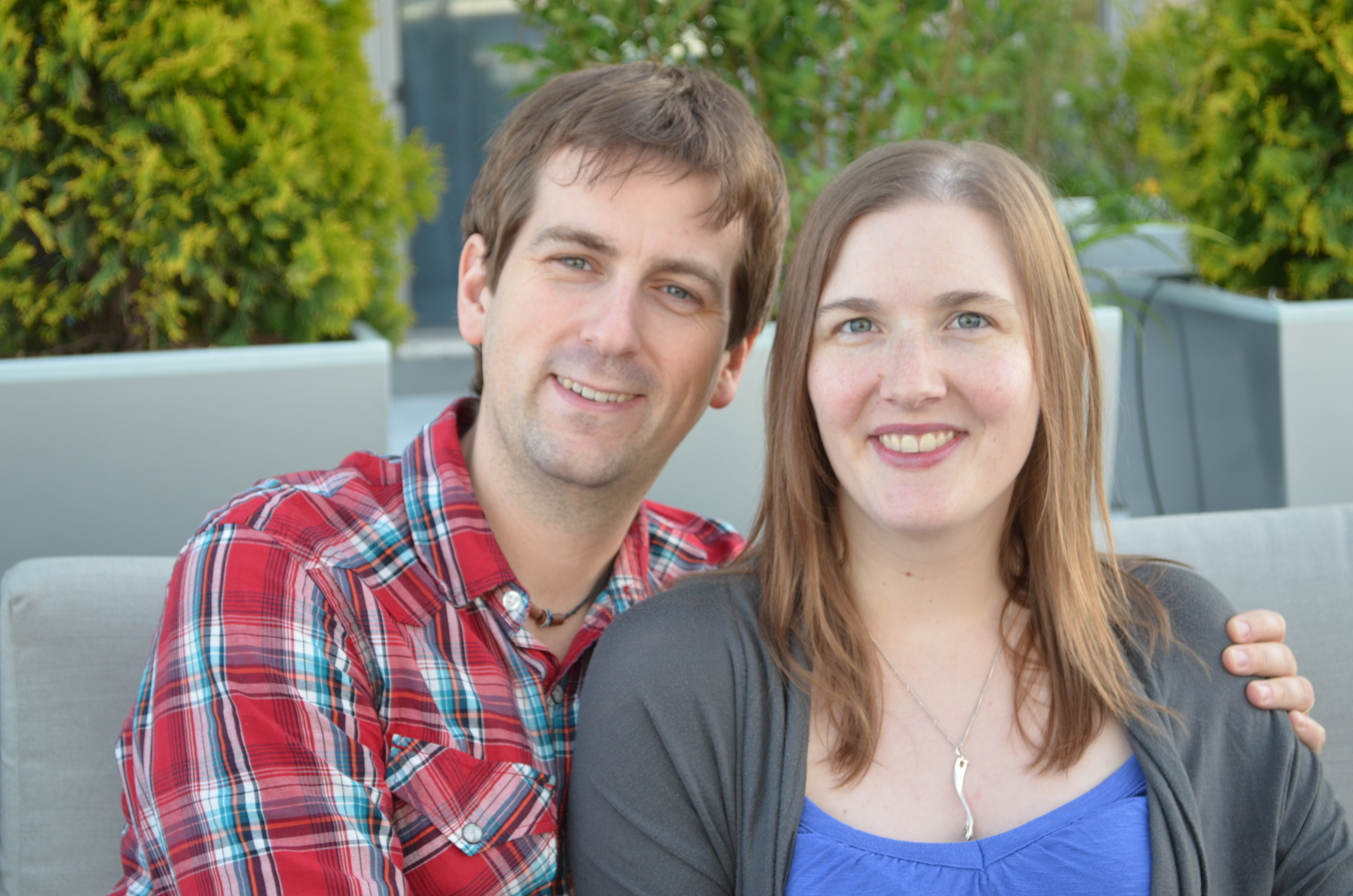 StayWell is a registered charity with the goal of changing the landscape of medical stays in Canada. Our primary mission is to remove a major financial barrier to life-saving treatments that are only offered in large city centers.
Founded in 2018, StayWell was inspired by the story of Tina Proulx, a woman who faced financial hurdles to receiving her life-saving, double lung transplant in Toronto, far from her home in the suburbs of Ottawa. Matthew Regush and Steven Argyris were made aware of Tina's plight when Tina's family inquired about furnished accommodations with Sky View Suites in the fall of 2015.
Tina was diagnosed with Chronic Thromboembolic Pulmonary Hypertension, or (CTEPH). CTEPH is a rare disease caused by blood clots and their remaining scar tissue, which creates high blood pressure in the arteries of the lungs and forces the right side of the heart to work much harder than the left. The eventual outcome is right-sided heart failure. Even with treatment and caught early on, CTEPH is life threatening and presents a high mortality rate. There are many treatment centres across the country that are equipped to treat CTEPH, but in Tina's case, a double lung transplant was required at the Toronto General Hospital,
When relocating to a major city like Toronto for a double lung transplant, Proulx commented that there were specific parameters that needed to be met in order to qualify for the program. "We were told that we needed to live within a 2 hour radius of Toronto General, Hospital taking into account traffic. In fact, we were encouraged to move right across the street if possible." In Toronto specifically, the areas surrounding the hospitals are amongst the most expensive areas of the city, an option not viable for most needing this type of treatment. This kind of financial stress can turn a family's world upside down.
Tina and her husband Joel decided to make the move and had to take leaves of absence from work – they now found themselves living in one of the most expensive cities in the country without any income.
"Our support was tremendous, and I definitely would not have been able to survive without it."