The Regush Career Development Program
- We believe in the continuous growth of our co-op students. We aim to develop the win-win relationship that benefits both student and business.
- The Regush Career Development Program has been designed to be the ultimate learning experience for eager, young professionals and entrepreneurs.
- The program is designed to take students through the raw fundamentals to running a successful business from the ground up.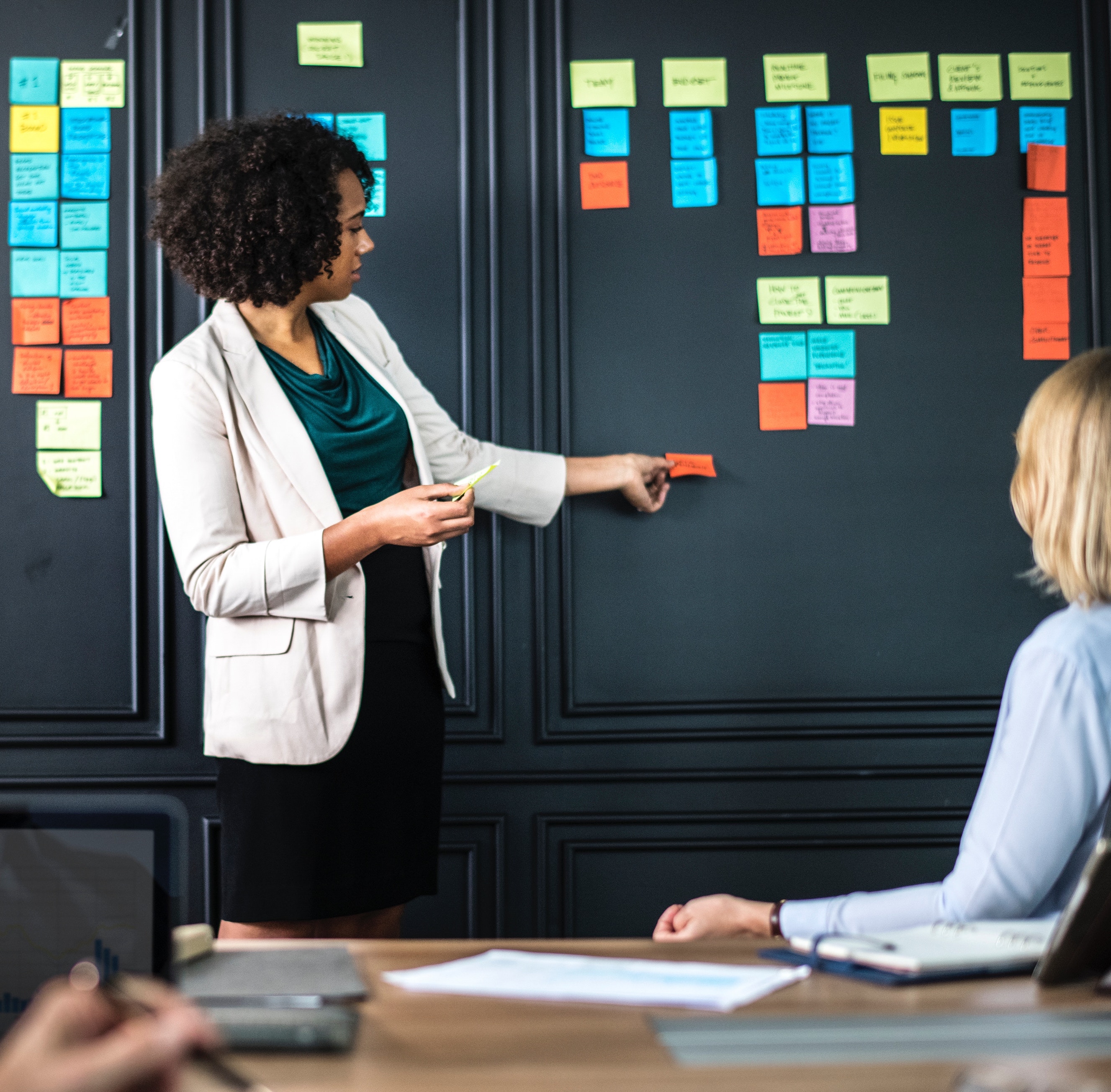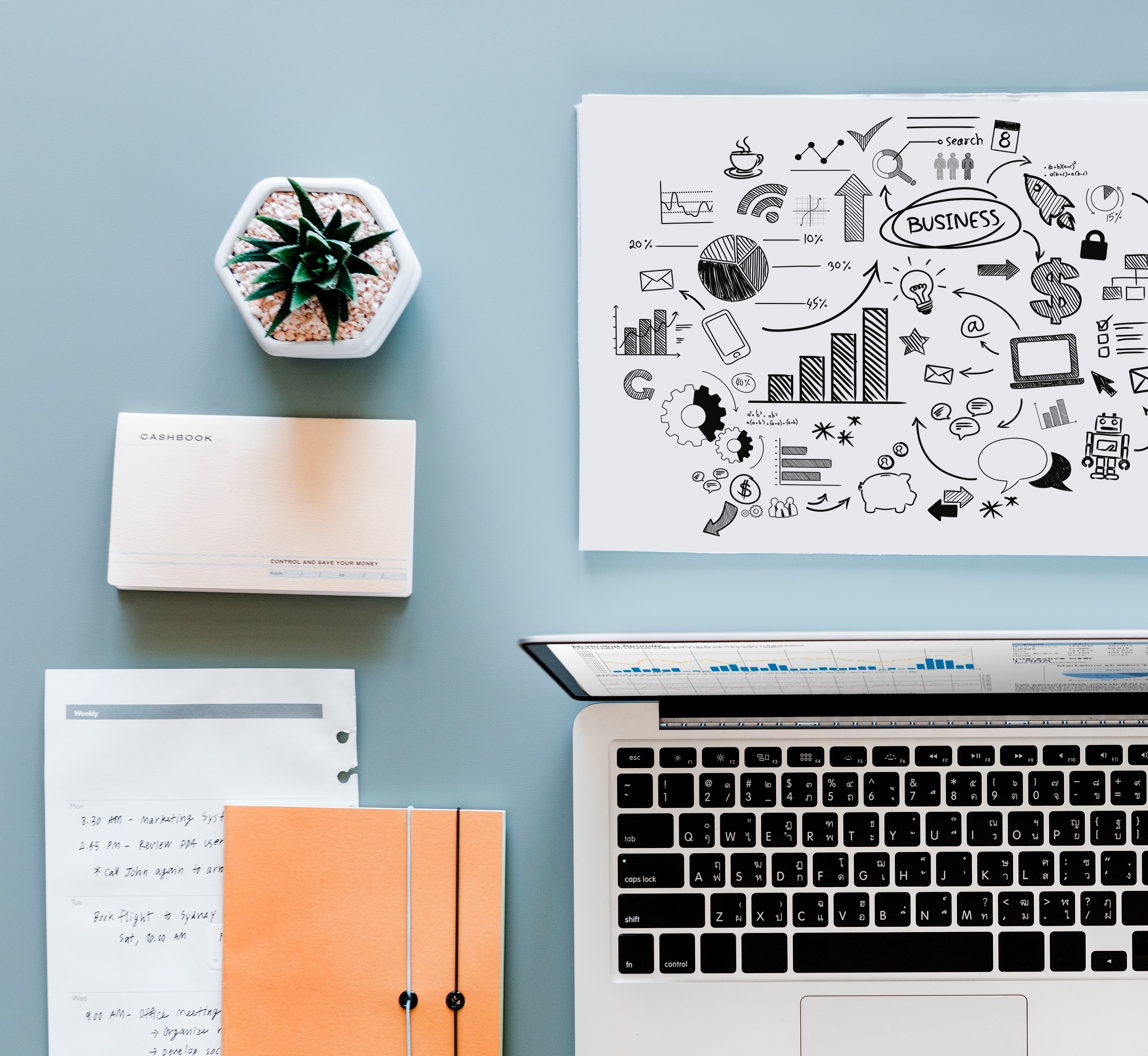 Tackle Real-World Problems
- There's no better way to understand how the business operates than actually being a part of all aspects of the operations.
- Learn, solve problems, and apply your strengths to real-world problems .
- Operations, Sales, Accounting - learn how each discipline works together as a whole.
Operations
(First Term)
Start off Learning the 'nuts & bolts' of our Business
Serve our Customer Base & Learn How to Deal with Clients
Understand our Customer Experience & give Feedback
Learn the Fundamentals of our Business Operations
Sales
(Second or Third Term)
Develop Relationships with our Corporate Clients
Make Data Driven Pricing Decisions
Optimize Policies & Practices
Develop Soft Skills with Client Interactions
Refine Oral & Written Business Communication Skills
Valuable Conflict Management Experience
Accounting
(Second or Third Term)
Cash Flow Management & Modelling
Annual/Quarterly Budgeting & Forecasting
Bookkeeping
Annual Disclosure Work
Forensic Expense Accounting
Procedural Analysis