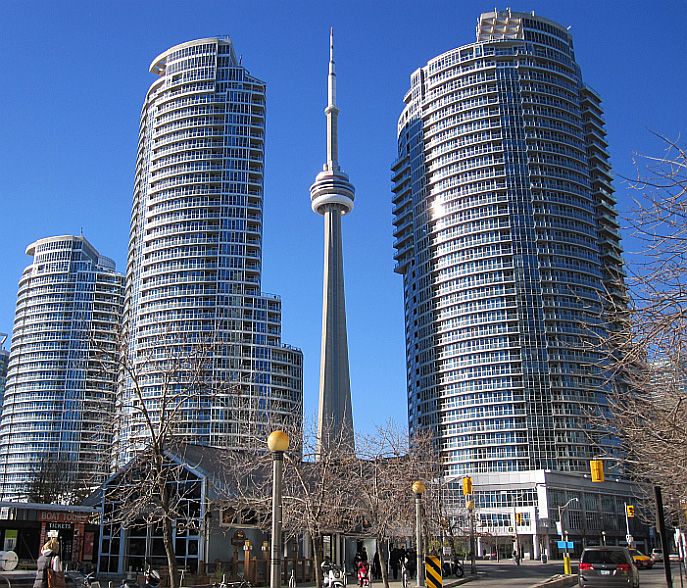 /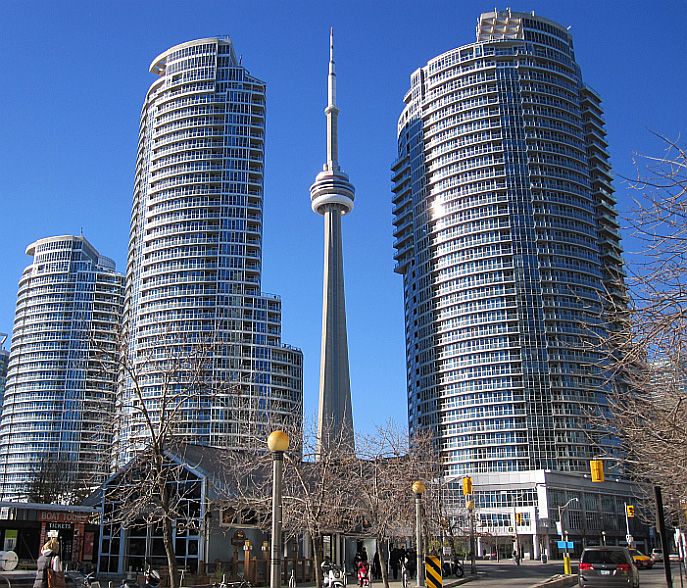 If you love the water, then you'll love this 2-bedroom short term rental right by the harbour front. Not only are you near the waterfront, you are also close to many different attractions as well as some fine dining restaurants.
Perfect for staying with another guest, this suite gives you the space and privacy the both of you need. With two soft and cozy beds, you will be fast asleep in no time in your meticulously decorated bedrooms. To add on the privacy there are two separate bathrooms, one attached to the master bedroom and the other located in the main living area.
As for the main living area, it is a terrific place to relax with an L-shaped sofa and wall mounted TV to boot. You could even eat while watching TV as the dining table is well-placed for dinner and a movie. Cooking that meal will be of no difficulty with the fully equipped kitchen complete with stove, oven, microwave, and dishwasher. If you're liking what you see, it would be a great idea to check out one of our other executive rental in the same building.
The Neighbourhood
Being across form the waterfront is not the only exceptional quality of this serviced apartment. Close by is also Steam Whistle Brewery, the Sony Centre for the Performing Arts, and the Hockey Hall of Fame, all virtually within walking distance.
Going elsewhere in the city is without difficulty as the hub of public transportation, Union Station, is in close proximity. From here, hopping on a streetcar, subway train, or bus of no trouble at all. Shopping for food however does not require any transportation as there is a Sobeys. directly across from the building. However, eating out is always an option with so many great places to eat in the neighbourhood. The Old Spaghetti Factory gives you a taste of the past along with some delicious Italian dishes, while Pearl Harbourfront Chinese Cuisine presents a spot for some high-quality fine-dining.
The Building
Though there are tonnes of things to do in Toronto, the same can be said for this furnished apartment for rent. Entertainment is plentiful with a billiards room, multi-purpose room with bar and lounge, formal entertainment room, and a juice bar and lounge. As for fitness, you are covered with an exercise room, an indoor/outdoor swimming pool, steam rooms, and a health spa. Views of the harbourfront are spectacular here as well with the landscaped terrace.
Including all of this comes the added benefits of staying with Sky View Suites. There is wireless internet, cable, bi-weekly cleaning services, ensuite dryer/washer, furnishings, and a clean, smoke-free environment, all coming at no extra expense to you.
Request this suite
Request this suite
[contact-form-7 404 "Not Found"]
Additional Info
Wireless Internet
Cable TV
Local calls
Fully Equipped Kitchen
Bi-weekly cleaning service
Paid Parking
Fitness Facility
Swimming Pool
Whirlpool
Non-Smoking
Toll-Free Help Desk Mon to Sat